Shopping Cart
Your Cart is Empty
There was an error with PayPal
Click here to try again
Thank you for your business!
You should be receiving an order confirmation from Paypal shortly.
Exit Shopping Cart
Spirits Craft Magic School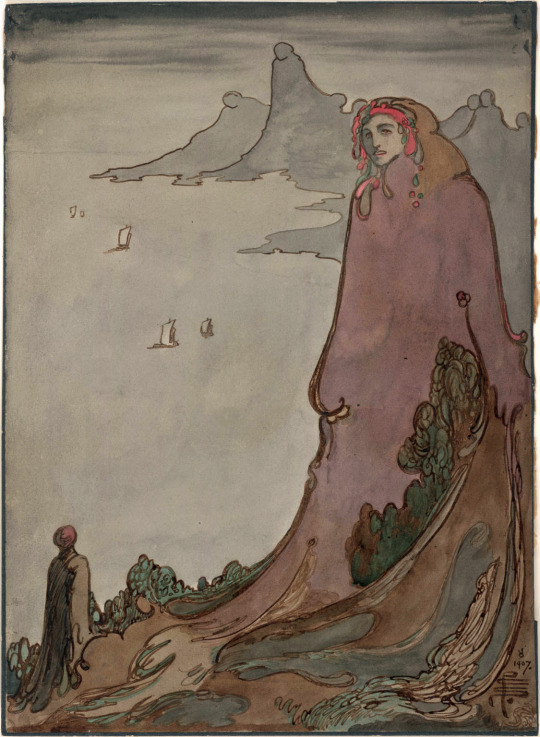 Excerpts from the WIP of my Fairy Faith and Traditional Witchcraft Book, by Sara Star, Chapter 1 Fairy Craft:
"Fairy witches are known for their great and quiet wisdom, they are often either people who stand apart in someway often as outcasts on the outskirts outside of society or moving enviously through culture as charismatic charmed darlings, or even a person alternating between the two poles. Regardless there is usually something uncanny about them."
"Our history doesn't evidence that fairy witches had rigorous magical training with daily magical exercise regimens and thorough magical records. Reports of them show they happened upon or sought out an initiating experience from the fae and then did their magic and seeing as often as they thought warranted."
Image: Sonata No 11 Beethoven by Pamela Coleman Smith
P.S. If you enjoy these excerpts, please comment! If people like seeing these I will share more as I progress
Categories: Grimoires
Comments are disabled.
/