Shopping Cart
Your Cart is Empty
There was an error with PayPal
Click here to try again
Thank you for your business!
You should be receiving an order confirmation from Paypal shortly.
Exit Shopping Cart
Spirits Craft Magic School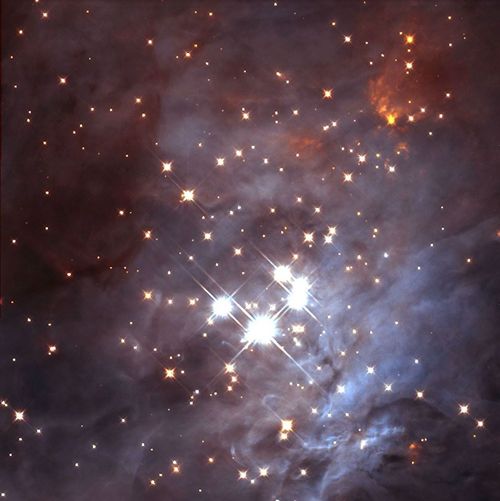 Dreams and Astral Travel by Rosemary Guiley
This is a lovely illustrated guide about Dreams and Astral Travel covers all the history and science of Dreams and Astral travel in a very interesting and informative way. It won't exactly teach you how to astral travel, but will give you a really good education on the subject.
A Concise Guide for Inducing Out of Body Experiences by D. Osburn
This basic guide covers much of what you need to know to astral travel with a quick overview. It covers in a bare bones manner all the major skills required to have out of body experiences. It is a great starting point for research into all the separate talents you will need to cultivate.
The Astral Plane Its Scenery, Inhabitants and Phenomena by CW Leadbetter.
This is the classic on the subject from the Theosophical Society, however, it is dated (/racist), dry and boring. However, it is the most complete guide available for free. I think it would be better read with guidance from an experienced mentor than just trying to struggle through it alone.
Categories: Astral Travel
Comments are disabled.
/