Shopping Cart
Your Cart is Empty
There was an error with PayPal
Click here to try again
Thank you for your business!
You should be receiving an order confirmation from Paypal shortly.
Exit Shopping Cart
Spirits Craft Magic School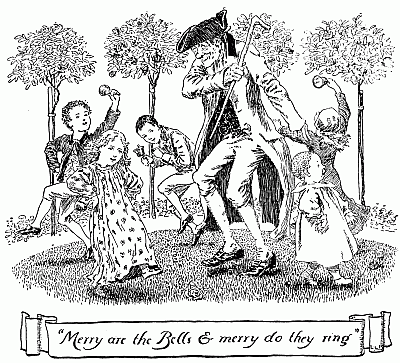 Do you ever wonder where the cute sayings witches say to each other come from? Well most of them come from witch trials records, nursery rhymes, hymns and fraternal order rites.
Merry Meet, Merry Part and Merry Meet Again is a sweet sign off that a lot of witches like to end their emails and blog posts again. Here are two lovely places I found the term associated with partying!
This nursery rhyme was collected from either oral tradition or older manuscripts by James Halliwell and published mid 19th century.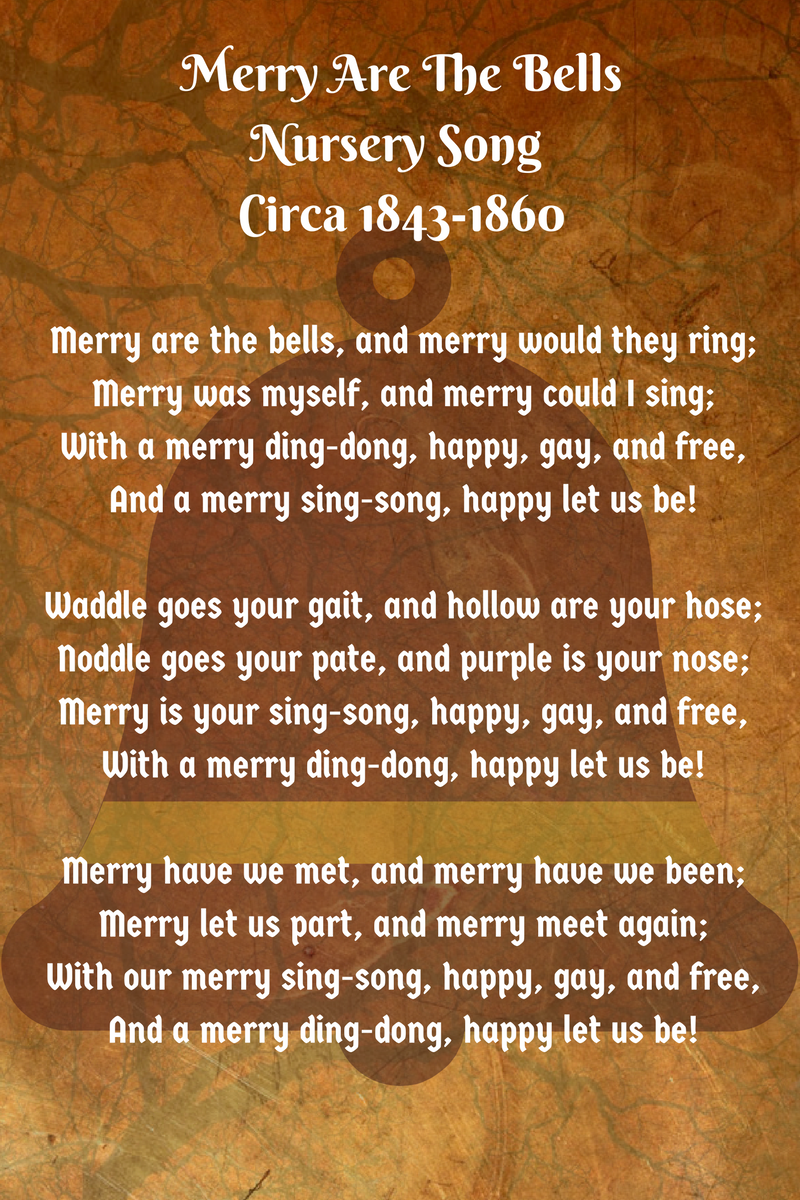 Yet we can trace this greeting further back even, to the witch trial of Elizabeth Styles in Somerset 1664 where her testimony indicated:

When they wanted to go to their meetings " they would anoint their wrists and foreheads with an oyl the spirit brings them, which smells raw," after which they were carried off, saying : "Thout, tout, a tout, tout, throughout and about:" on their return changing the stave to " E-entum Tormentum," which was the shibboleth to bring them back. But before they left they used to make obeisance to the man in black,who usually played to their dancing, saying, "A Boy! merry meet, merry part ;" on which he vanished, and the conclave was broken up.

Another popular sign off that witches use in their emails and blog posts is Blessed Be. This is a simple statement of blessing that is common through out, it is in hymns like Blest Be the Ties that Bind, in the songs and rituals of Fraternal Orders like the Ancient Order of Foresters for example this song found in an intiation ritual script 1907

"Blest be the tie [t]hat binds

Our band of brothers here,

By acts of friendship true we work

In Unity sincere.

To cheer the widow's heart,

We ask no recompense;

The orphan's tears we wipe away

By true Benevolence.

No strife demeans our Court,

We work with one accord,

To cheer the sick and aid the weak,

While dwelling in Concord.

That Court is doubly blest,

Which keeps these precepts three,

And crowns its efforts for mankind

By truest Sympathy."

The term is also used in the five-fold blessing an initiation rite that Wiccans use in which the five points of the pentagram are associated with five points on the initiates body.

Something that witches say to seal a deal and direct the energy of a spell is "So mote it be!" This phrase is one of the oldest in the witchy lexicon dating back to the 14th century.

"Grant me the bliss without end; Amen! Amen! So mote it be! Now sweet lady pray for me." The Masonic Regius Poem circa 1390

Every subculture has its own unique phrases and these ones in witchcraft have such interesting roots. I hope everyone feels a little more comfortable seeing the very merry and positive origins of these statements.

Categories: None

Comments are disabled.

0

/